In collaboration with Clermont-Ferrand International Short Film Festival
Souvenir Souvenir
For ten years I pretended I wanted to get my grandfather to share his memories of the Algerian War. Today, I'm not sure I want to hear what he has to say, or whether I want to make this film at all.
Documentary, Animation
France
2020
French with English subtitles
15 min
16+
Director: Bastien Dubois
Producer: Amiel Tenenbaum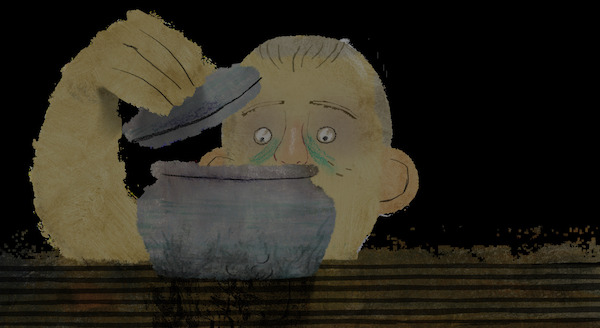 ---
Swimmer
There's a man floating around in an indoor swimming pool. The police order him to get out, to be arrested, but the man refuses. A humorous short film about a dramatic arrest that turns into an anticlimax.                                                    
Fiction, Comedy
Sweden
2020
Swedish with English subtitles
13 min
16+
Director: Jonatan Etzler
Producer: Isabella Rodriguez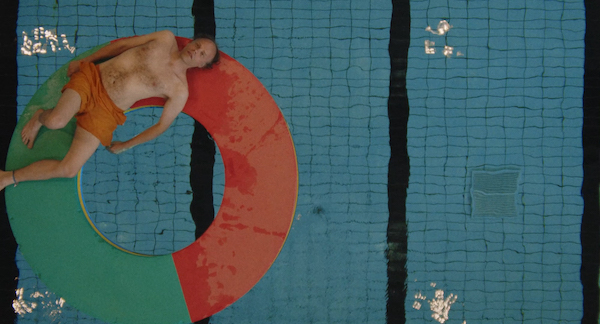 ---
David
David needs help. So does David. A severely depressed man reaches out for an emergency therapy session. He's not the only one who needs help.
Fiction, Comedy
USA, 2020
English
11 min
16+
Director: Zachary Woods
Cast: Will Ferell, William Jackson Harper, Fred Hechinger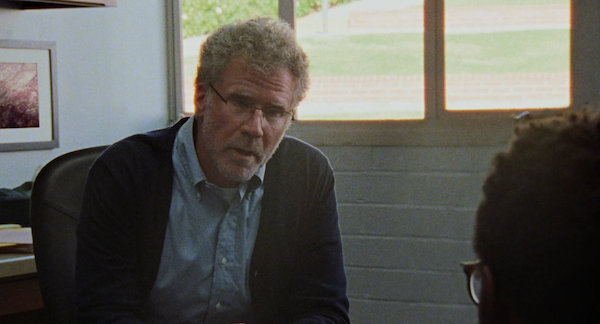 ---
Wade                                                            
In a flooded Kolkata, as life in India has become unbearable because of sea level rise, things take a dark turn when a family of climate change refugees gets ambushed by a tiger on the flooded streets.                         
Fiction, Animation
India
2020
Without dialogue
11 min
16+
Director: Upamanyu Bhattacharyya, Kalp Sanghvi
Producer: Ghost Animation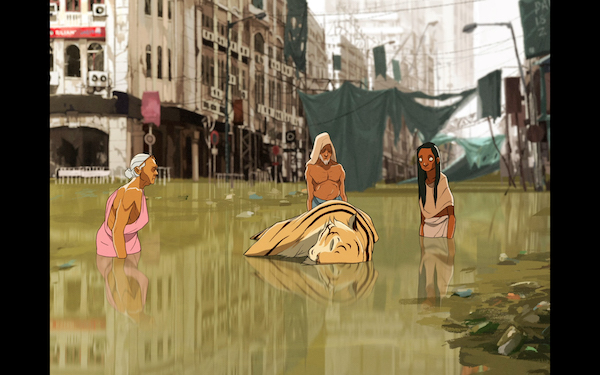 ---
Locked Out                                                 
Spring 2020, a global pandemic hits humanity. In an empty and silent Paris, there remain "urban ghosts", Sarah, Nelson, and Katia, who have no other choice but to be locked out, asking the question: how do you continue to survive in a world at a standstill?
Documentary
France, 2020
French with English subtitles
24 min
16+
Director: Julien Goudichaud
Producer: Mon Ballon Production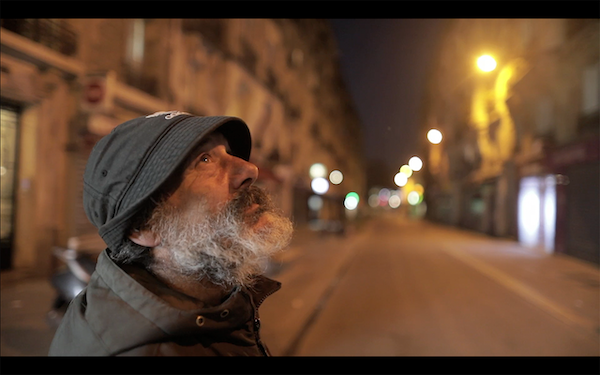 ---
Night Bus                                                    
Late on a night bus, a wealthy, elderly lady finds out her precious necklace was stolen. A series of intriguing events ensues, involving chaotic mob justice, vengeful lynching, as the truth behind the theft gradually unfolds.
Fiction, Animation
Taiwan, 2020
Mandarin with English subtitles
20 min
16+
Director: Joe Hsieh
Producer: Lee Wan Ling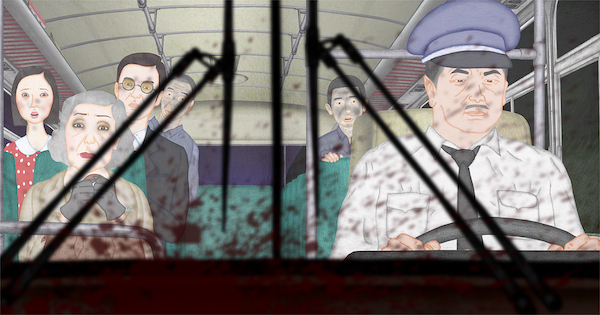 ---