The Trap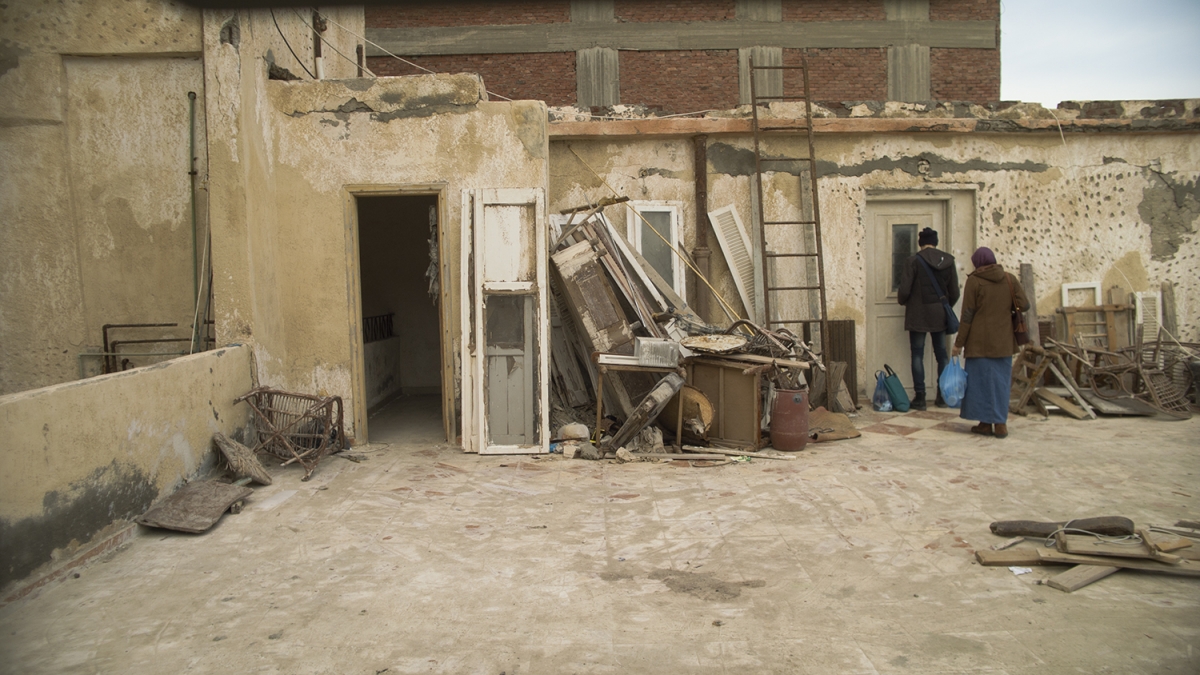 Fiction /Short
Egypt, Germany
2019
Arabic with French subtitles.
20 minutes
18+
Director: Nada Riyadh
Synopsis: Away from preying eyes, a young unmarried couple retreat to the depth of a desolate run-down Egyptian seaside resort, to make love. The power dynamic between them is tested, when the girl reveals she wants their relationship to end.
---
My Gaza Online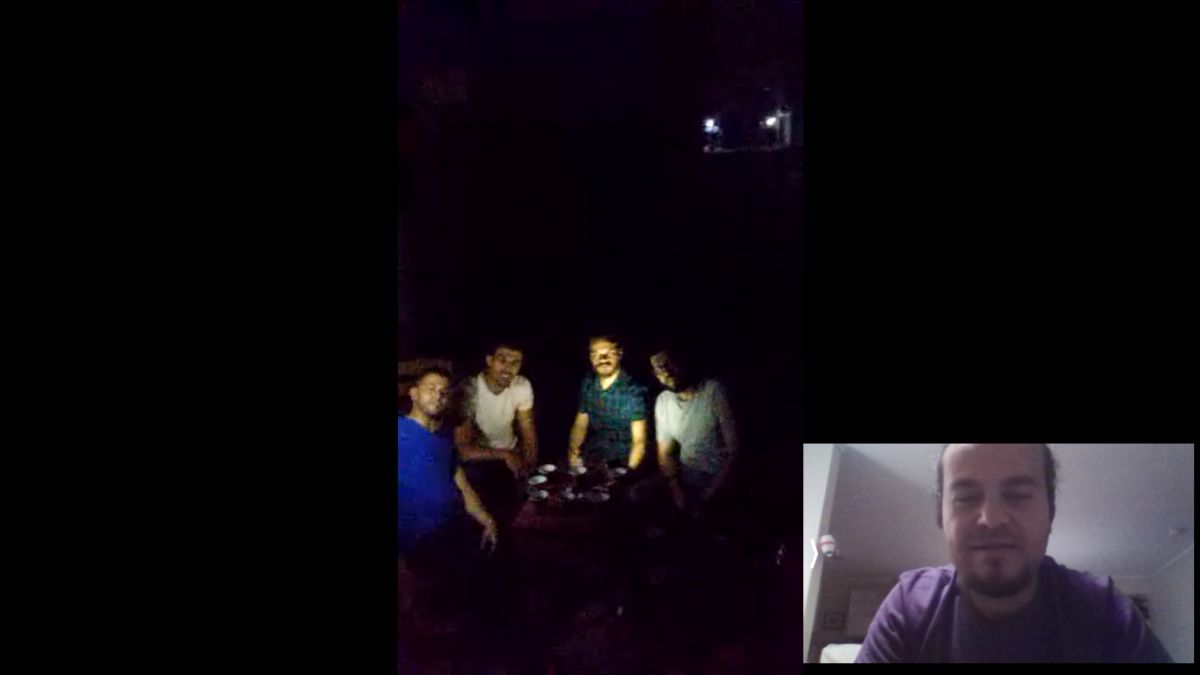 Documentry /Short
Norway, Palestine.
2020
Arabic with English subtitles.
22 minutes
18+
Director: Mohamed Jabaly
Synopsis: The film is based on the online communication between Palestinian filmmaker Mohamed Jabaly, his friends, and family in Gaza.
Since 2014, he has lived a life of exile, away from his family and dealing with the challenges that this experience presents.  The ongoing situation in Gaza and the level of depression that people face are high, and following news from a distance is not easy. The film tackles the contradictions of pursuing an arctic-life in Norway while trying to keep up with news from Gaza. 
---
Give up the Ghost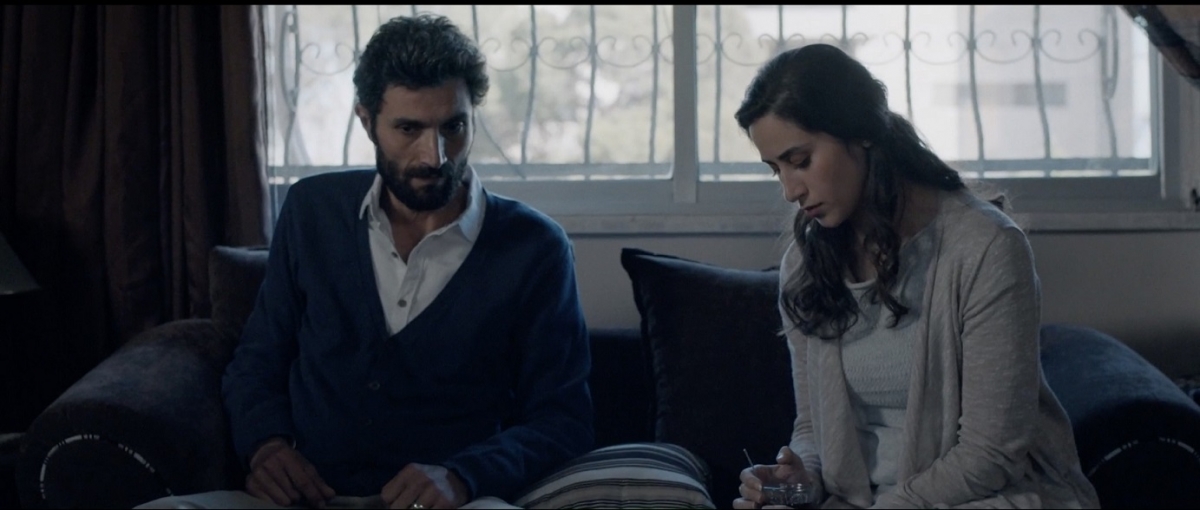 Drama /Short 
Jordan, Sweden, Germany
2019
Arabic with English subtitles
15 minutes
16+
Director: Zain Duraie 
Synopsis: 

Salam's dream of becoming a mother is shattered when she finds out that she is unable to have children with her husband. A lifetime of convictions and beliefs are put to the test as she realizes she must make a choice.
---
Bethlehem 2001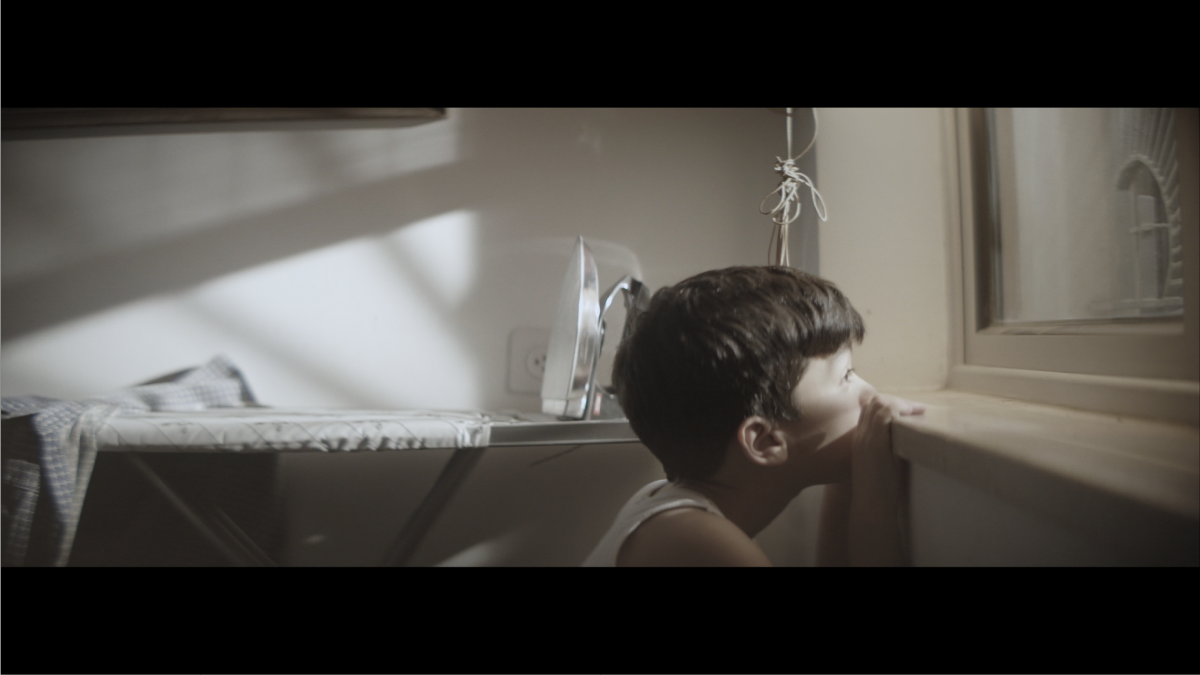 Drama /Short 
Palestine
2020
Arabic with English subtitles.
15 minutes
16+
Director: Ibrahim Handal
Synopsis: A young Palestinian man recollects his childhood memories of the military invasion and siege of  Bethlehem. His parents try to help him cope with these difficult memories as well as the realities of the present times.
---
The Sun and the Looking Glass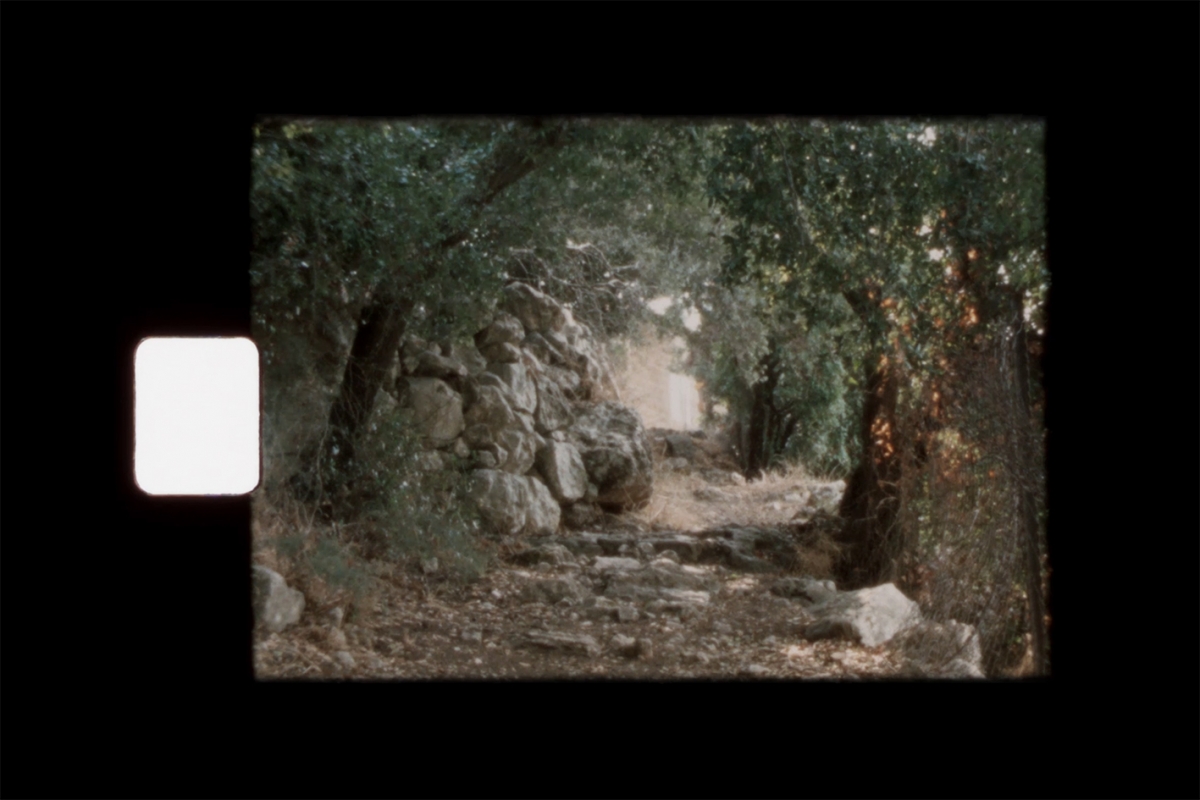 Experimental /Short
Palestine, Belgium
2020
No spoken dialogue (captions in English)
23 minutes
+16
Director: Milena Desse
Synopsis: The Sun and the Looking Glass - for one easily forgets but the tree remembers is an essay-film which paints a portrait of a place on a hill above Ein Qiniya, a Palestinian  village in the West Bank, with two houses from the late Ottoman period. Looking through a magnifying lens at the objects uncovered during renovations, the film performs the creation of narratives within the dynamic processes of revelation and disappearance.