In Collaboration with Clermont- Ferrand
   International Short Film Festival
The Present
International Competition / Audience Award
Fiction
Palestine, Qatar
2019
Arabic with French subtitles.
24 minutes
16+
Director: Farah Nabulsi
Synopsis: On his wedding anniversary, Yusef and his daughter, Yasmine, set out to the West Bank to buy his wife a gift. Between the soldiers, segregated roads and checkpoints, how easy is it to go shopping? 
---
Memorable
National Competition / Audience Award, Visual effects Award Adobe

Animation
France
2019
French with English subtitles.
12 minutes
16+
Director: Bruno Collet
Synopsis: Louis, a painter, and his wife Michelle have recently experiened some strange events. The universe around them seems to be changing. Slowly, furniture, objects, and people lose their realism. They come apart, and sometimes they disintegrate.
---
Clean with Me (After Dark)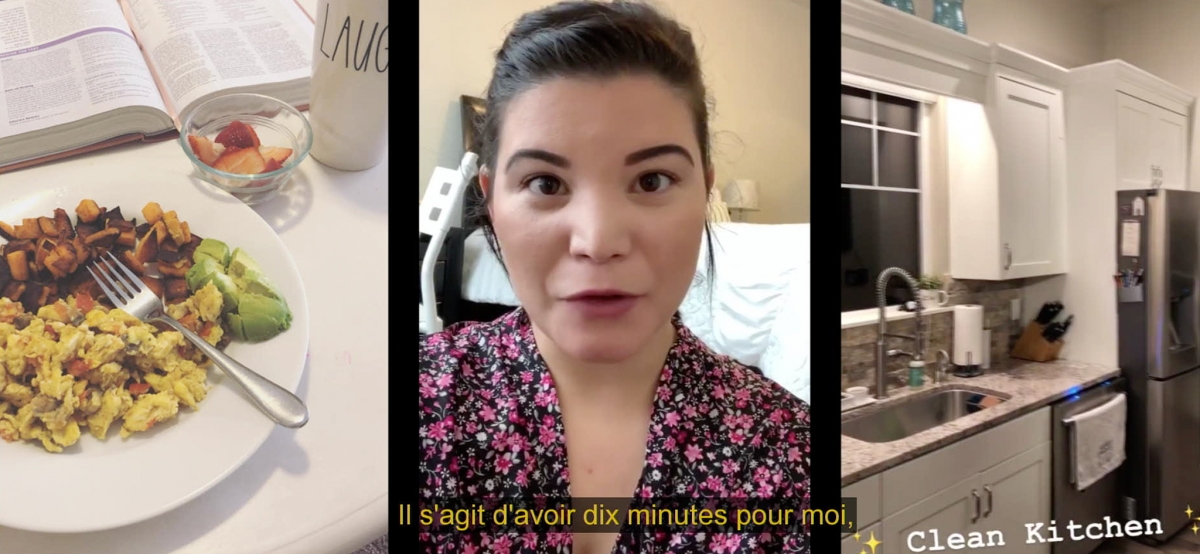 Documentary 
France
2019
English with French subtitles.
21 minutes
16+
Director: Gabrielle Stemmer
Synopsis: On YouTube, hundreds of women film themselves cleaning their homes.
---
Best Film /International Competition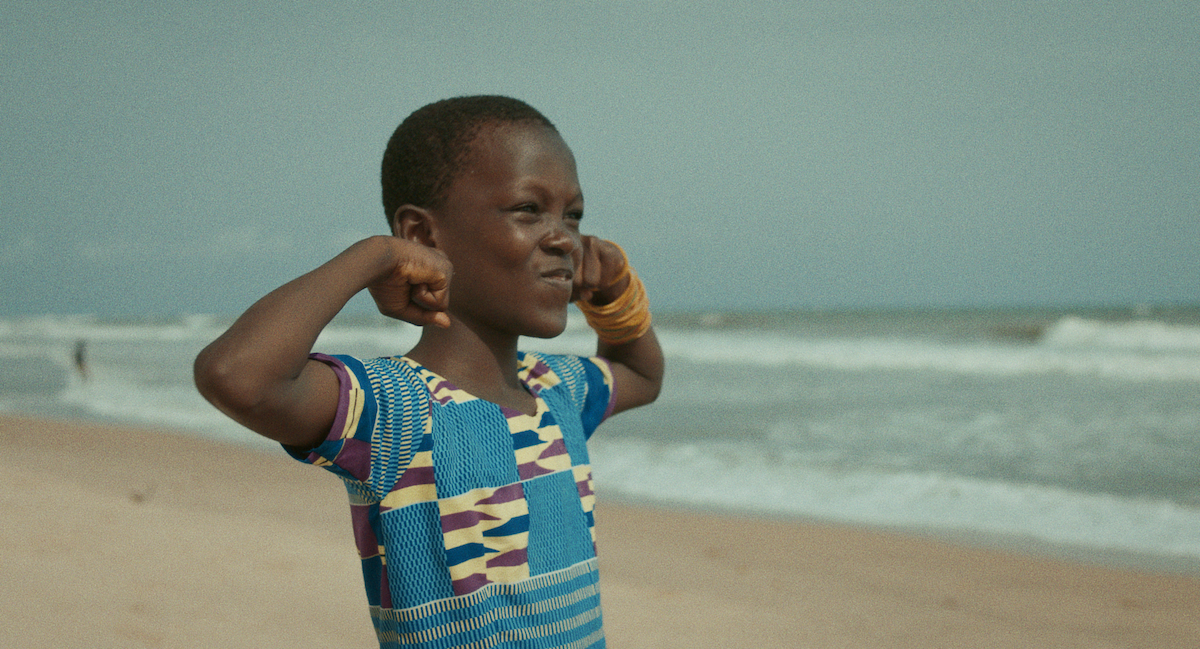 Fiction
Ghana, Belgium.
2019
English and Wolof with English subtitles.
21 minutes
16+
Director: Anthony Nti
Synopsis: A foreigner in Ghana gets an assignment from his gang to recruit kids for a risky job that will take place later that evening. He finds Prince and Matilda, two lively kids and good friends, and plans to hand them over to the gang. After spending the day with them, he starts to question his decision and how it will affect their future. 
---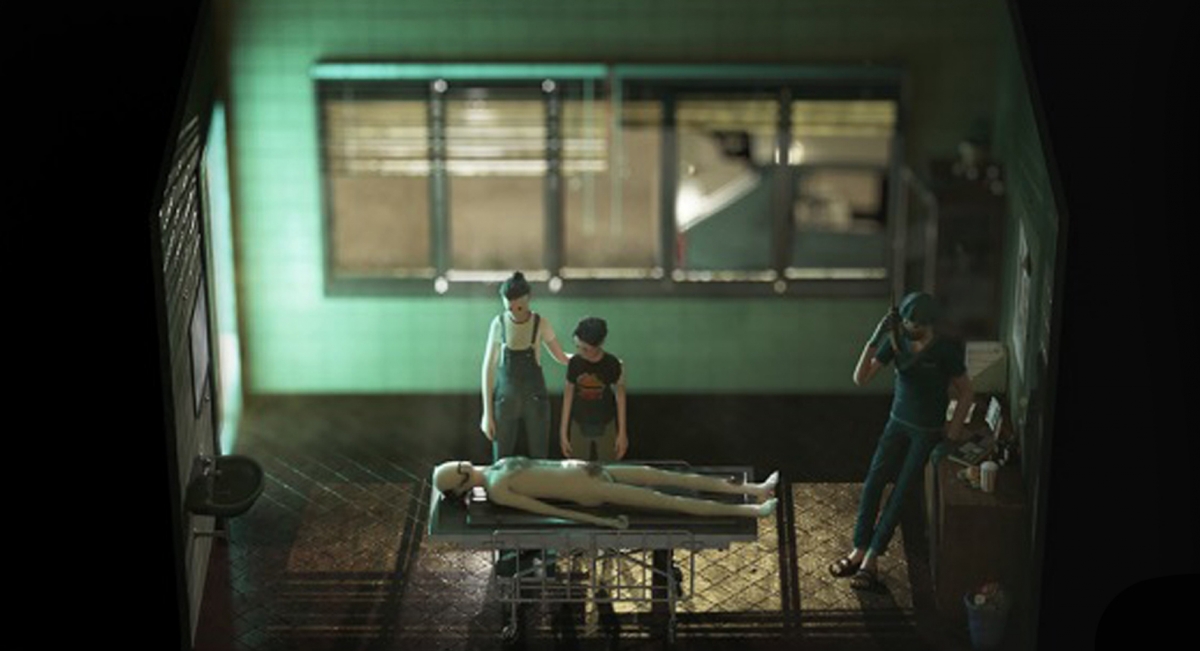 Experimental Animation 
Argentina, France
2019
No dialogue
7 minutes
16+
Director: Pedro Casavecchia
Synopsis: The twisted story of a kid growing up in a dysfunctional family. This psychological thriller follows the character along a spiraling descent into madness, piecing together the portrait of a killer.
---
International Competition / Canal+, Ciné+ Award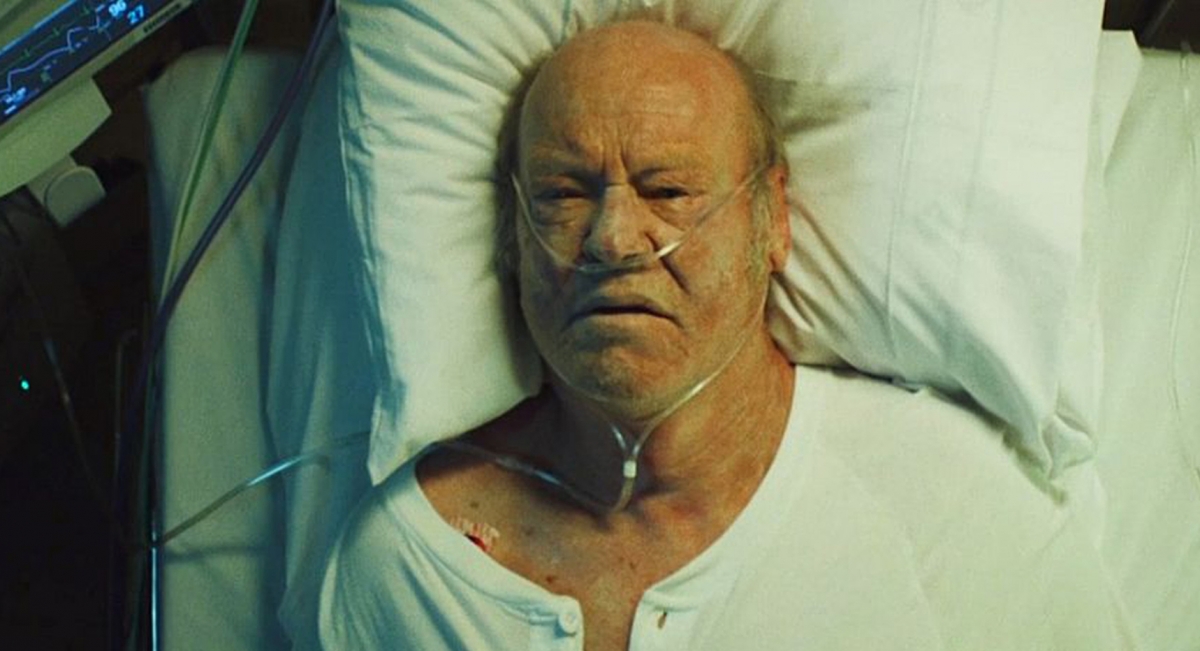 Fiction
Sweden
2019
Swedish with English subtitles.
12 minutes
16+
Synopsis: A son arrives at the hospital to watch over his father's death bed. The son wants a last nice moment, while his father would rather find out what to do with the two opened cans of mustard.