---
The 2019 Sunbird Production Award jury will announce the winners of the 4th Sunbird Production Award competition during the Closing Ceremony of Palestine Cinema Days.
The Sunbird Award was first launched by Filmlab in 2016 to help bring our stories to life. The name of the award refers to the Palestine Sunbird, a small bird, albeit tiny, it shows incredible abilities to cope with overcrowded urban concrete buildings, not to mention the crawling desert, and is thus representative of tenacity and determination.
This year, the Palestinian Cinema Days Festival will showcase short films of all genre and feature-length documentary films. All films are either made by Palestinian filmmakers or producers, or they refer to Palestine thematically. Three international juries will decide on the winners of the Sunbird Award in three categories: Production Award, Documentary Film Award, and Short Film Award.
The winner of the Sunbird Production Award will receive:
Camera and sound equipment from Filmlab: Palestine 
The film will be picked up for distribution by MAD Solutions.
In addition, the winner will receive a financial grant to further support the final production of their films. The grant is $10,000
---
Projects in Competition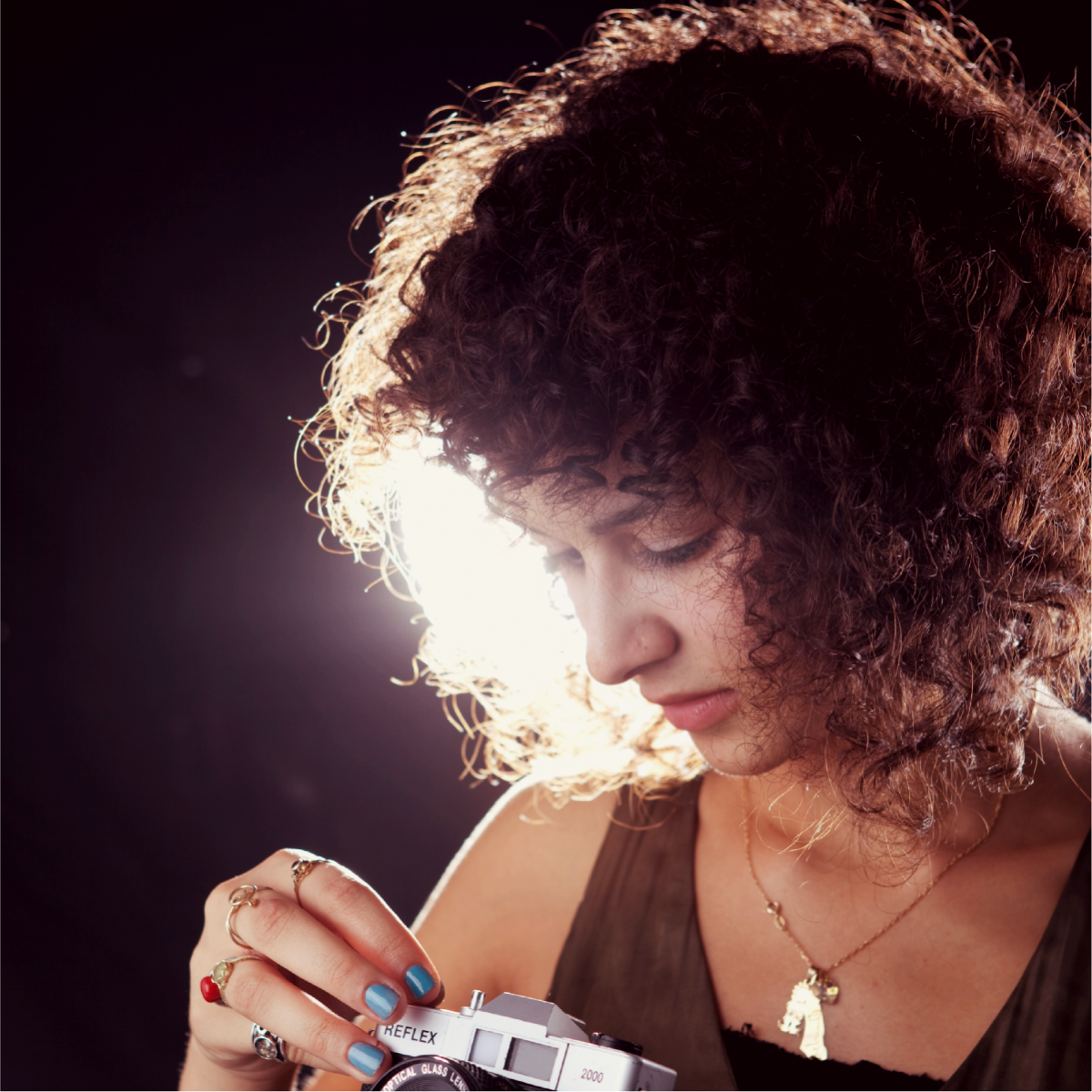 Fight or Flight by Aida Kaadan
Fight or Flight follows the psychological shift of a young married couples' relationship following the wife's sudden and unexpected decision to terminate a pregnancy they were both planning for.
Director's biography: Aida Kaadan is an independent filmmaker from Palestine who was born in Germany in 1994. She received her B.F.A in Filmmaking & TV studies from Steve Tisch School, Tel Aviv University. Her latest film FARAWLA grossed multiple awards around the world. In 2017, Aida won the film laureate award at Palest'In&Out festival - Paris, which granted her an artist residency in Paris. Aida is currently working on developing her second short film.
 
---
Injured No. 12535 by Amer Nasse
Ahmad surrenders to the situation in Gaza and decides to cross the borders between Gaza and other cities.
Director's biography: Amer Nasser is a Palestinian filmmaker born in Gaza in 1991. He is known for directing films on the reality of Palestinian refugees, and on the political, social and economic situations in Gaza. He started producing films in 2010, and won the Best Film Award from the Palestinian In&Out Festival in Paris, which granted him a 3-month art residency in Paris. He is currently working as a producer at UNRWA TV and he is also a member of the Red Carpet Film Festival Team in the Gaza Strip.
---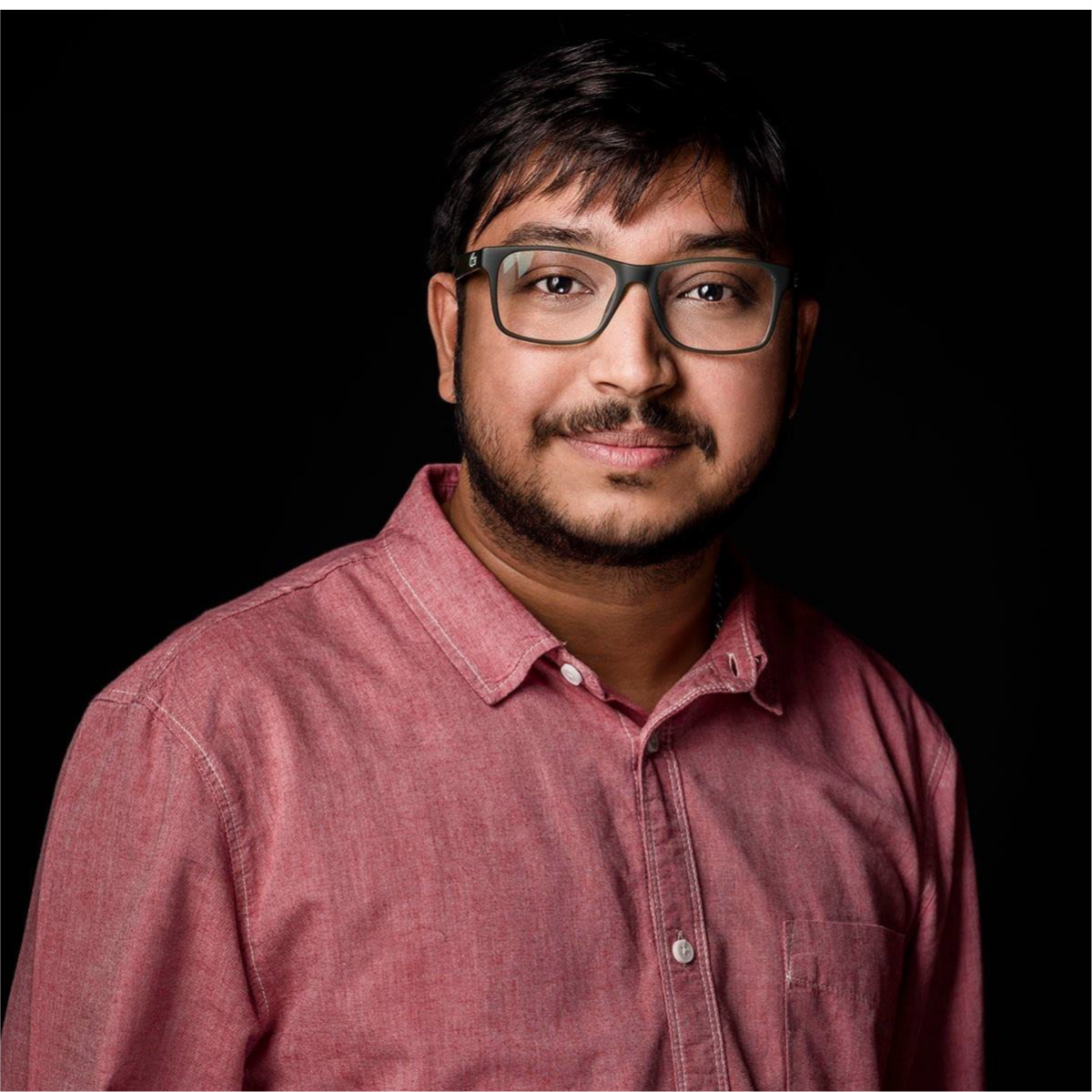 An Apple, A Day by Arkus
The journey of an apple in a day's time, transcending the realms of mythology and reality; from Adam & Eve, passing through Issac Newton to Steve Jobs.

Director's biography: Arkus is a writer-director presently based in the United Arab Emirates and an alumnus of New York Film Academy, Abu Dhabi. He pursues all forms of filmmaking - narrative, documentary, animation and experimental. HARTOM, his last short documentary film, has been produced as part of the Arab Film Studio documentary residential program.
---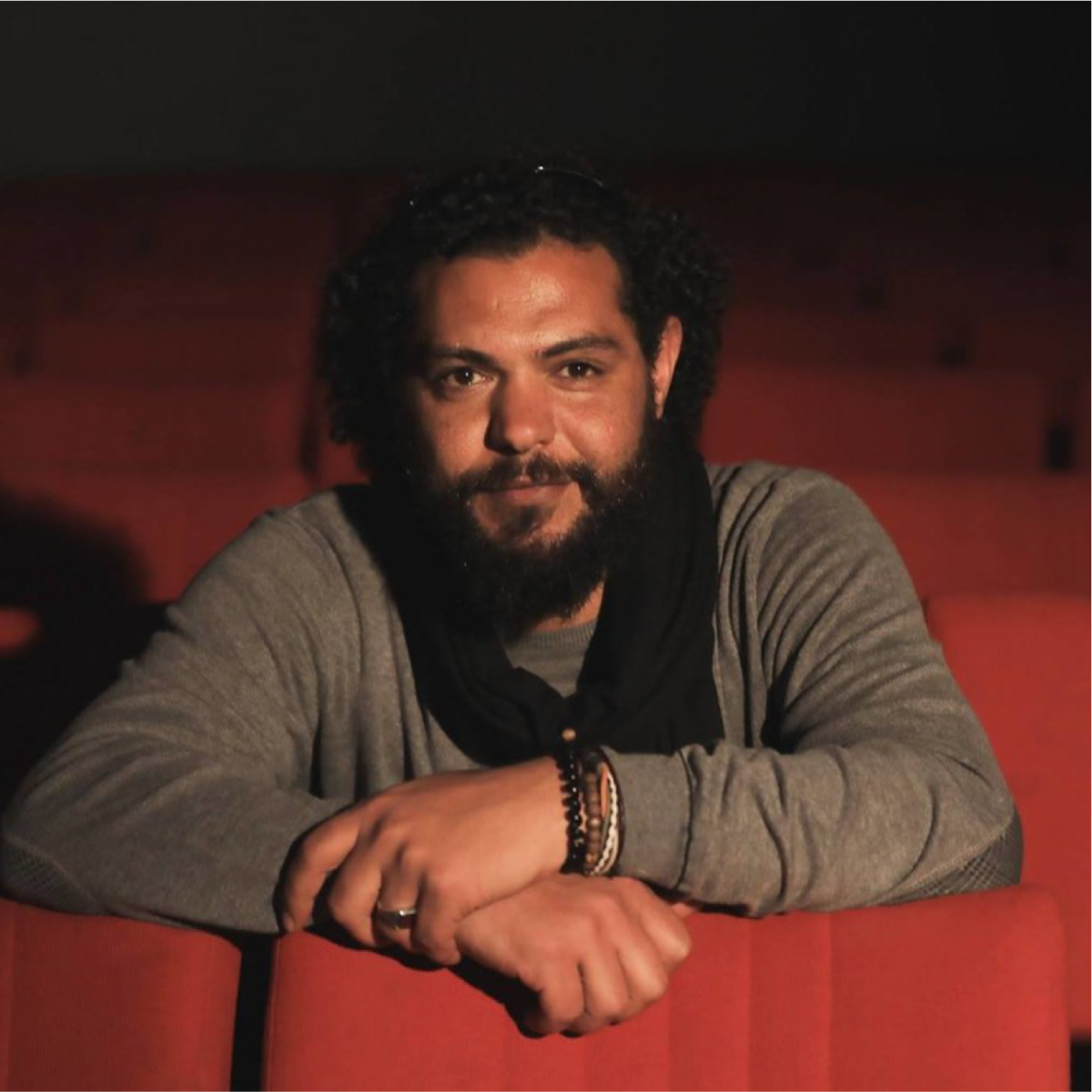 Palestine'87 by Bilal Alkhatib
A story from the First Intifada [Uprising] in 1987 where love, at the hardest times and in the most unusual places, rises above everyone and everything.
Director's biography: Bilal Alkhatib is a filmmaker from Palestine. He holds a BA in Media and TV Production from Al Quds University. He first started working in the film industry as cameraman and studio technician, before he realised his passion for filmmaking. ANOTHER POINT OF VIEW (2019) starring Ramzi Maqdisi is his first short narrative.
---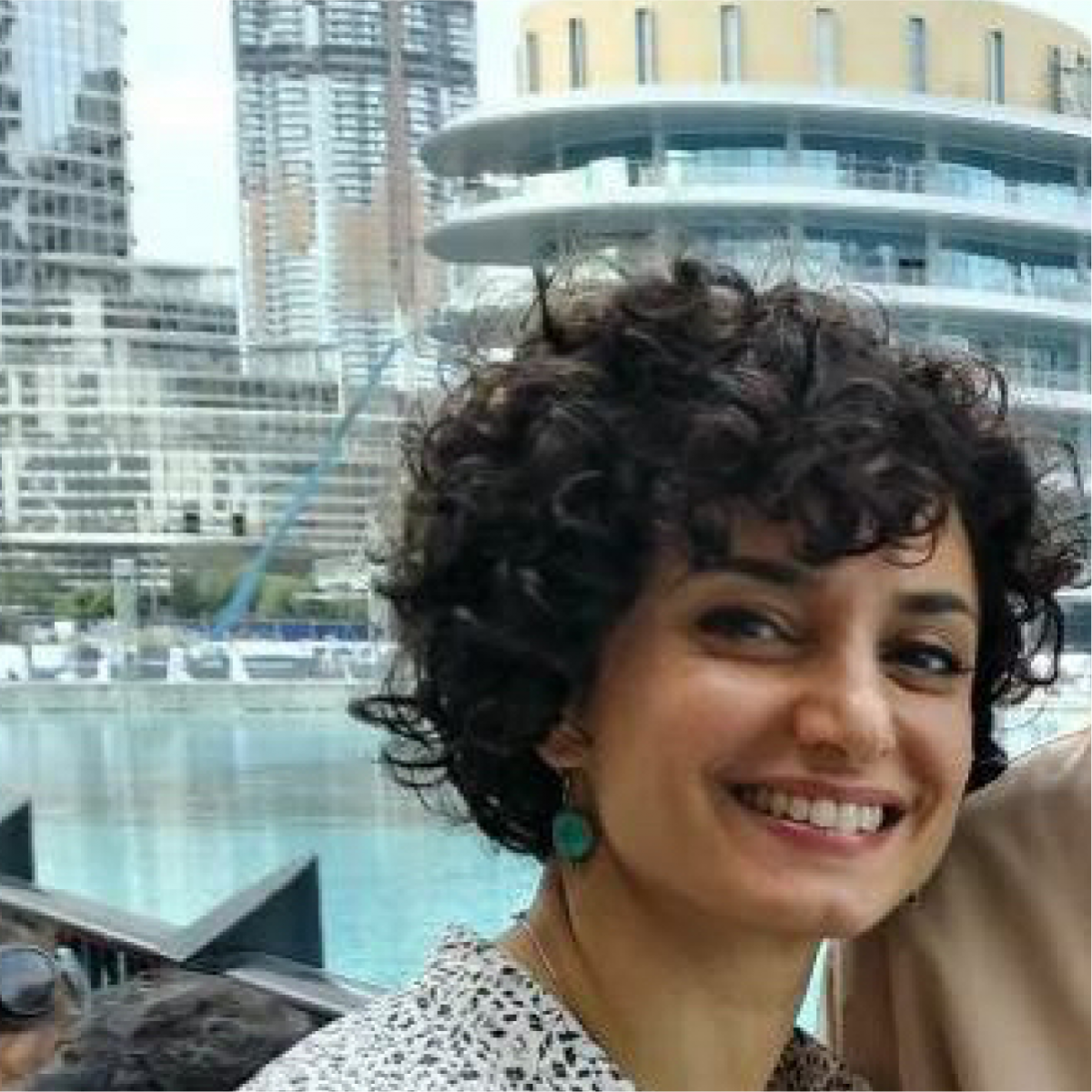 Salt by Dima Hamda
Shadi leaves his home in Jericho to meet a secret admirer, and walks into a trap that could change his life forever.
Director's biography: Dima Hamdan is a Palestinian-Jordanian journalist and filmmaker. She has directed five shorts since 2007. Her film, GAZA-LONDON, won the Best Arab Short prize at the 2009 Jordan Film Festival. Dima also won the Shasha Screenwriting Grant, the Goteborg Development Fund and the Royal Film Commission Production Fund for her previous feature project THE KIDNAP.
---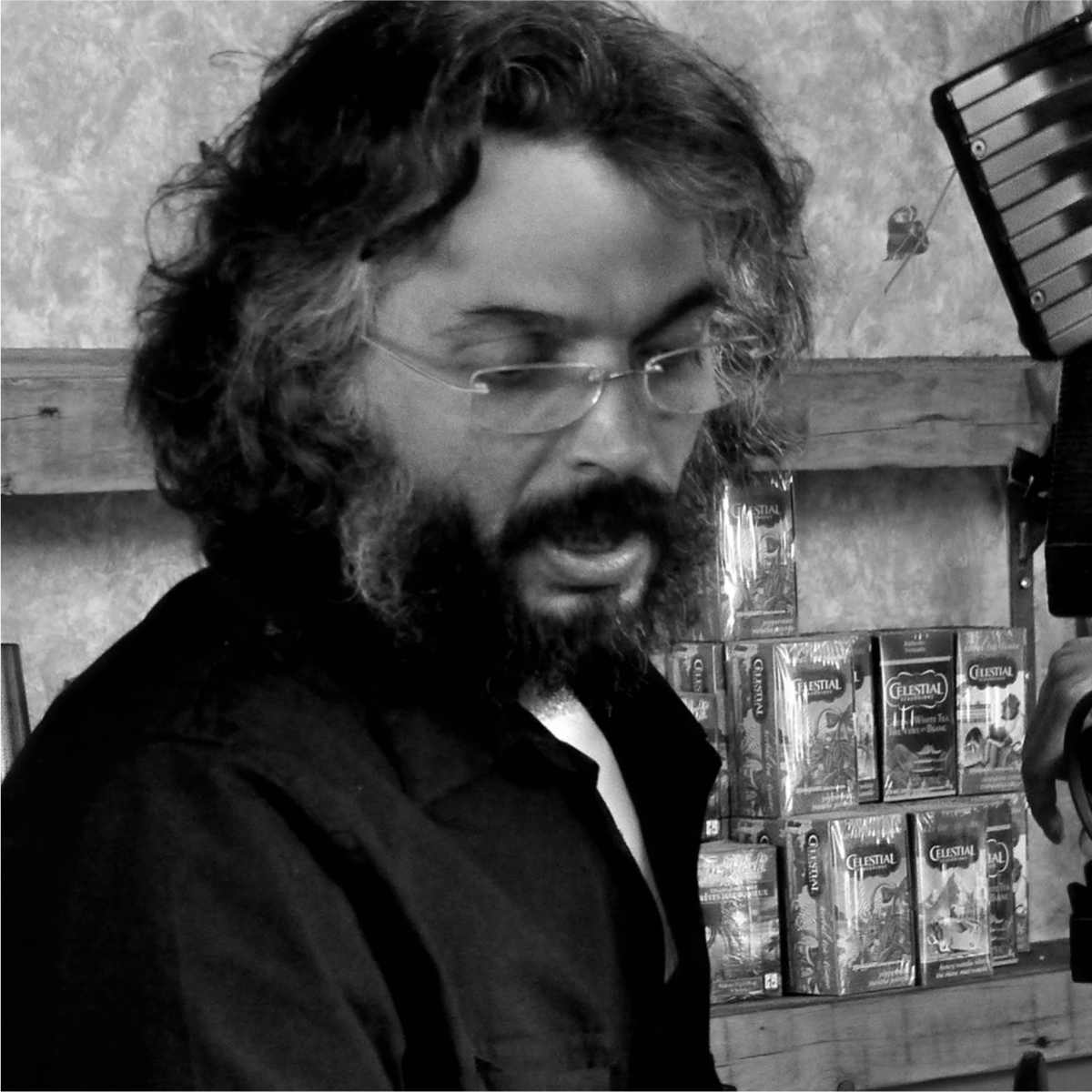 Father And Daughter by Majdi El Omari
A Palestinian widower and his little daughter live on the top floor of an apartment building in Palestine. In the midst of an Israeli raid in the city, he tries to distract his daughter by making a stop motion film. 
Director's biography: Majdi El-Omari is a Palestinian–Canadian filmmaker. He received a BFA in filmmaking from the Cairo Institute of Cinema in Egypt, and a Master of Fine Arts in Film Production from Concordia University in Canada. Majd's debut feature film, STANDSTILL, screened in different film festivals around the world. He is currently writing his next film while teaching filmmaking at Dar al-Kalima University in Bethlehem.
---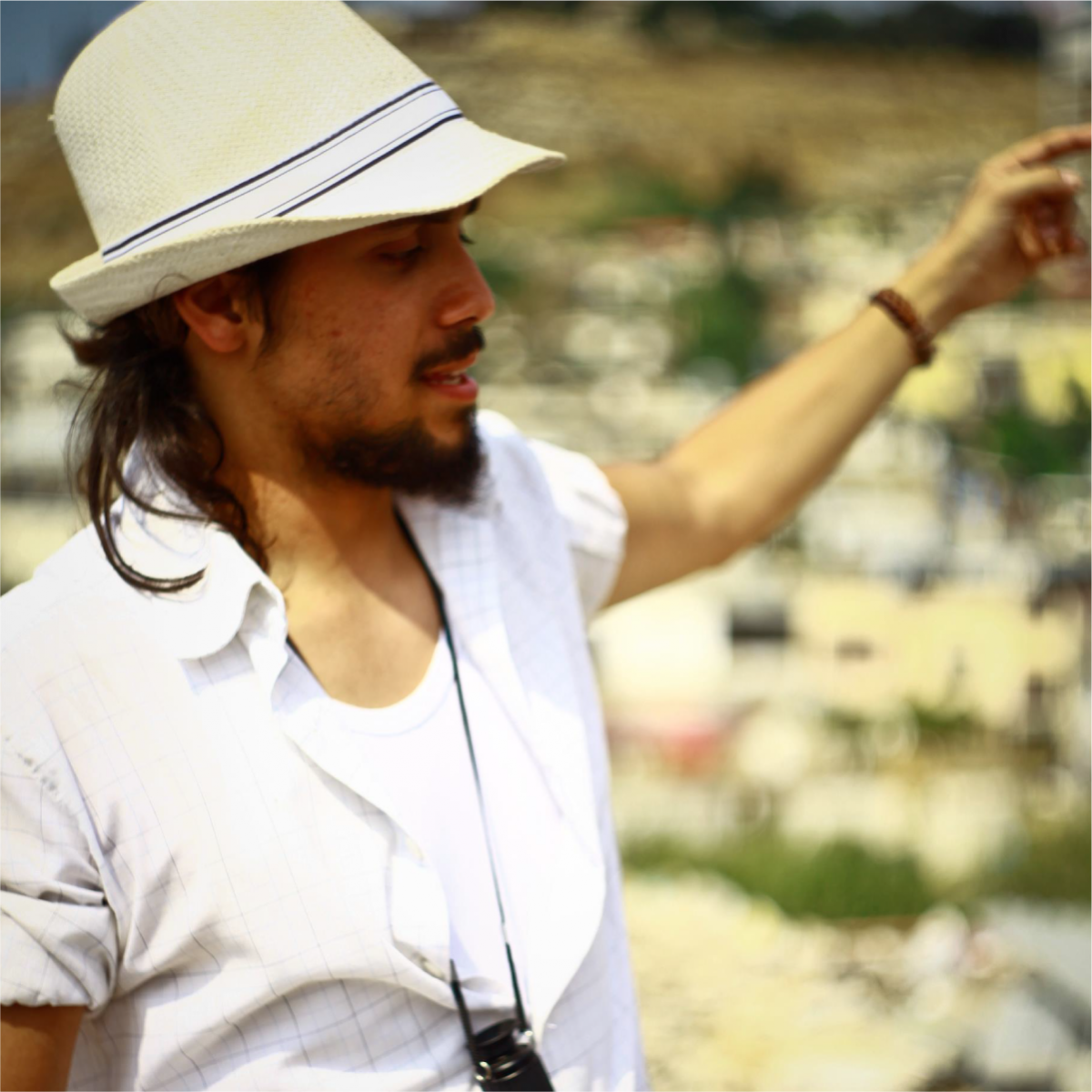 Duck and Cover by Rakan Mayas

Suleyman, a 40 years old bedouin, has somehow survived a neclear world war. Sheltered in his rock-house abyss, he managed to live alone in the post apocalyptic world. 

Director's biography: Rakan Mayasi is an independent filmmaker from Palestine (Diaspora), raised in Jordan, born in Germany and currently based in Lebanon. He studied Cinema, Theatre and Psychology in Lebanon and then received intense film training with Abbas Kiarostami in South Korea at the Asian Film Academy. His latest film BONBONÉ premiered at the Toronto International Film Festival in 2017 - it is the recipient of 24 Best Short awards at international film festivals. Rakan is currently writing the script of his first feature film.
---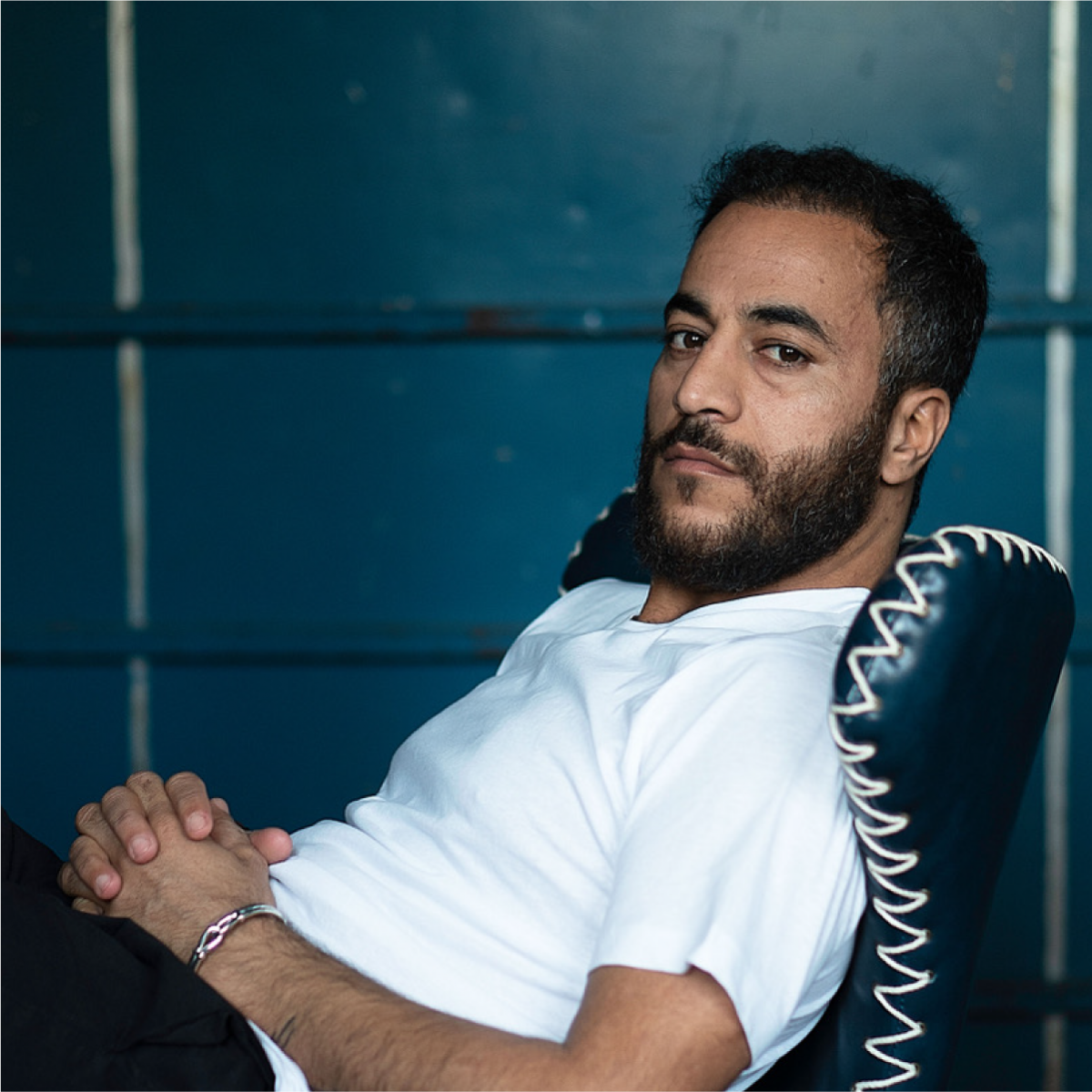 NO SIGNAL by Ramzi Maqdisi

A man who lives in Jerusalem, a city where surveillance cameras hang on every corner, starts to feel that he is being watched, constantly.

Director's biography: Ramzi Maqdisi is a Palestinian filmmaker and a film and theatre actor known for GHOST HUNTING (2017) awarded the Best Documentary Film at the Berlinale, and WRITING ON SNOW (2017). In 2015, SOLOMON'S STONE, the film he directed and acted in, won the Best Short Film Audience Award at the Mizna's Twin Cities Arab Film Festival (US).
---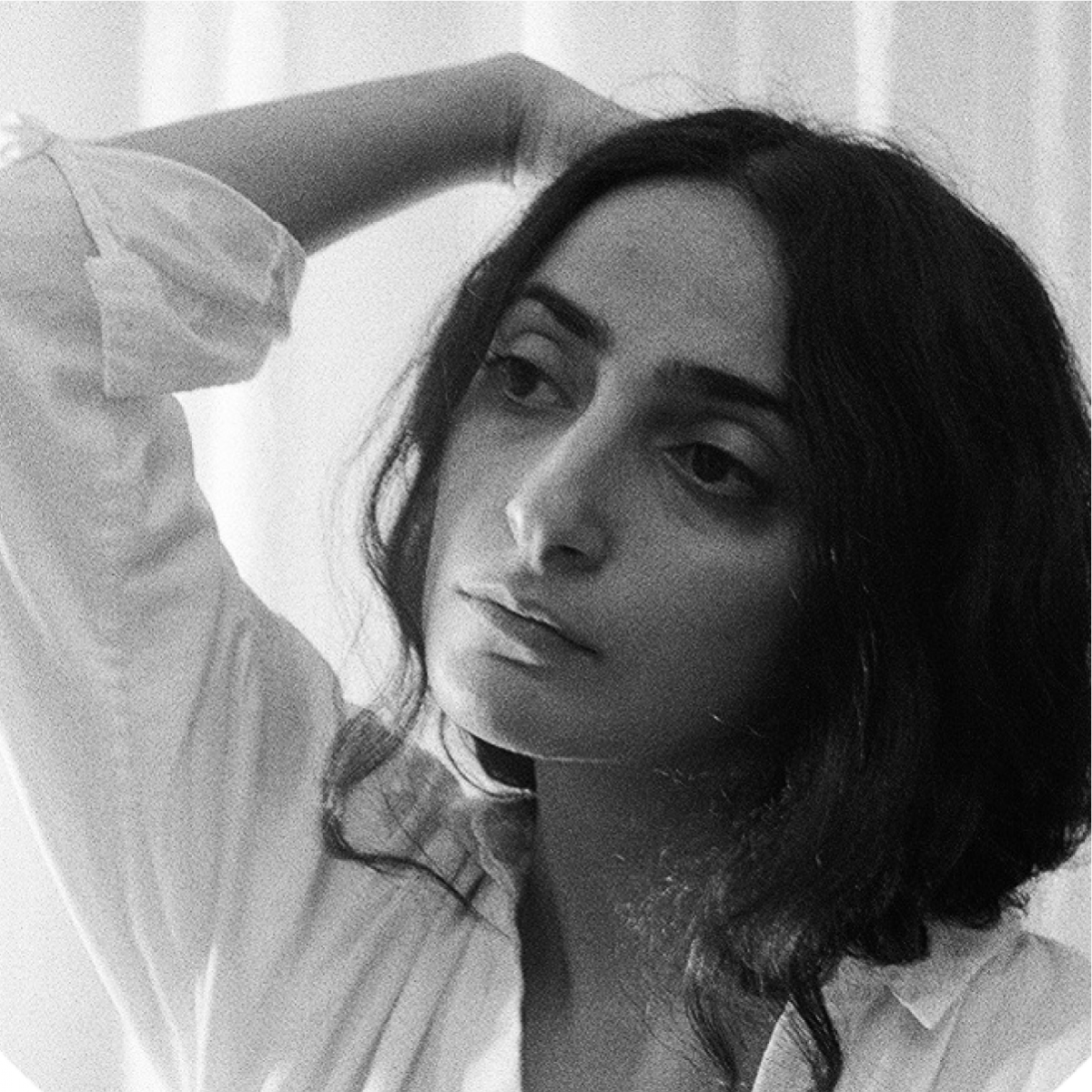 Sou-Sou by Reem Jubran

Mai, a recent graduate, returns to her hometown of Jericho from London for the first time in five years. In an attempt to manipulate her daughter to stay, Ghada, her mother, tells Mai that her ex-husband, Husam, has moved back to Jericho a few months prior. 

Director's biography: Reem Jubran is a young Palestinian-American filmmaker. She did her undergraduate studies in Narrative Filmmaking at the University of California, Berkeley, and is now entering her second year as a Director/Writer in the School of Theater, Film, and Television at UCLA. She spent the previous two years working as Assistant Director on a variety of Palestinian film productions and learned from the most recent leaders in Palestinian cinema, namely, Elia Suleiman, Annemarie Jacir, and Muayad Alayan.
---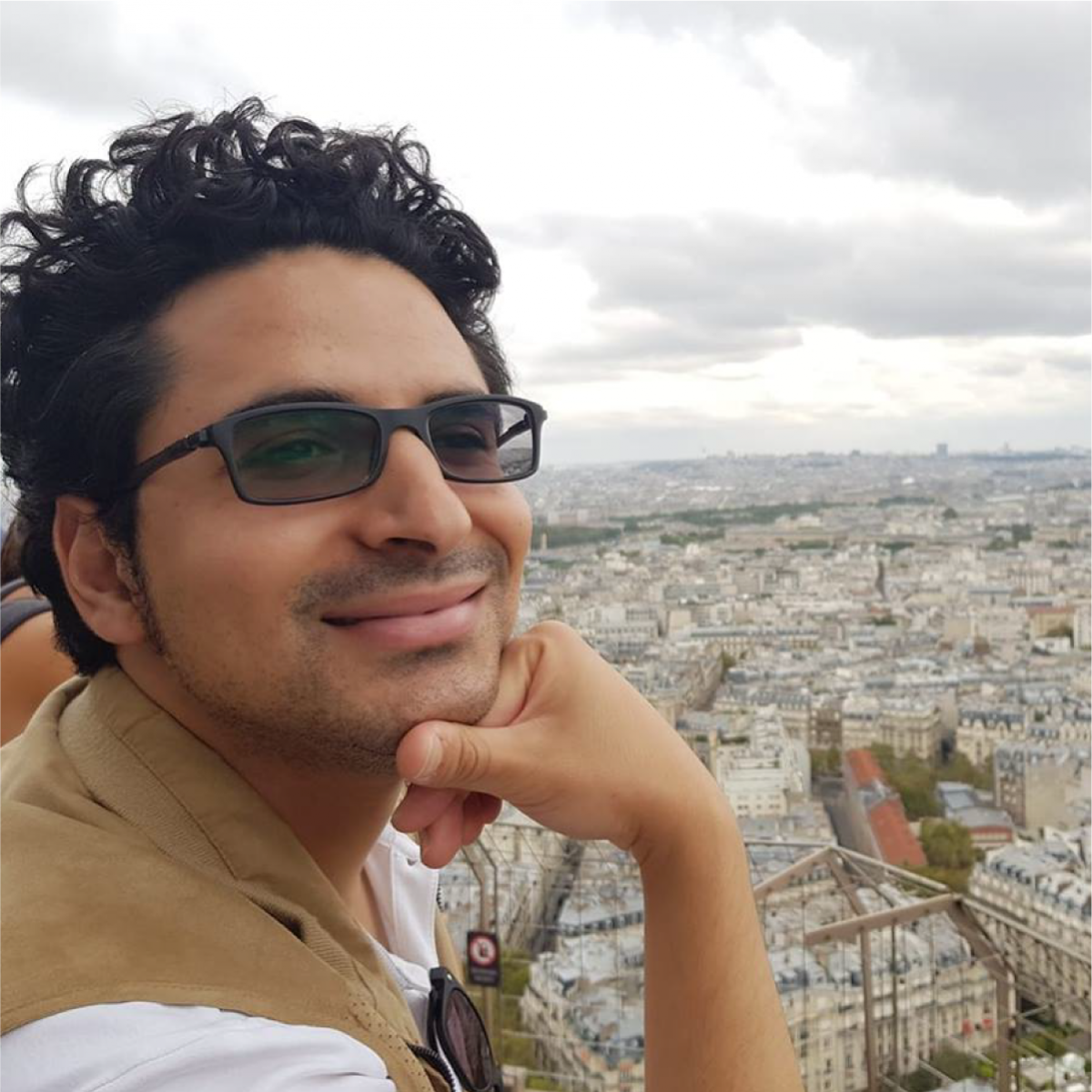 A House for Rent by Said Zagha

An elderly Palestinian couple is surprised by a young American stranger who asks them to stay for a few hours in their house. When a chaotic curfew is imposed on their village, they realize he is not the unwitting bystander he says he is. 

Director's biography: Said Zagha is a Palestinian screenwriter and director from Ramallah. He earned his BA in English and Film from Ohio's Kenyon College in 2011. His debut narrative short film, FIVE BOYS AND A WHEEL (2016), premiered at the Dubai International Film Festival, after which it went on to play in over 35 festivals worldwide and has won top awards. With support from the Palestinian Ministry of Culture, Said is currently in post-production on his upcoming short film, A HOUSE FOR RENT. He is also currently developing his first feature film, WEEDESTINE.
---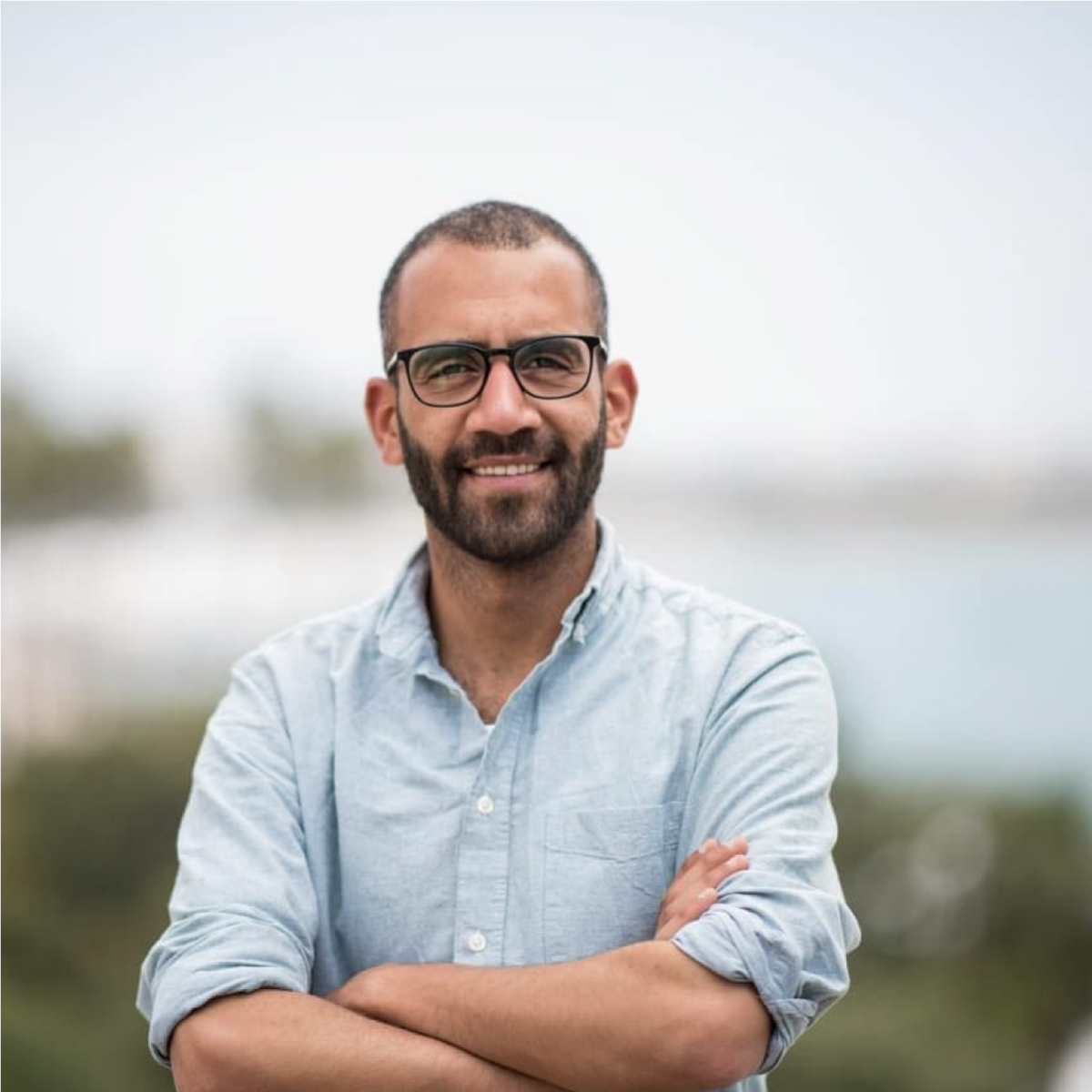 Spray by Wisam Al Jafari

A group of three young boys and a girl try to raise money a week before the 40-day commemoration of their friend's death, but they fail to collect the required amount on time.

Director's biography:Wisam Al Jafari is a filmmaker born in Dheisheh Refugee Camp near Bethlehem. He obtained his BFA in filmmaking from Dar Al-Kalima University College of Arts and Culture, and has worked in many films as an Assistant Director, Location Manager, Camera Assistant and Sound Engineer. Wisam also made a number of short fictional and experimental films.